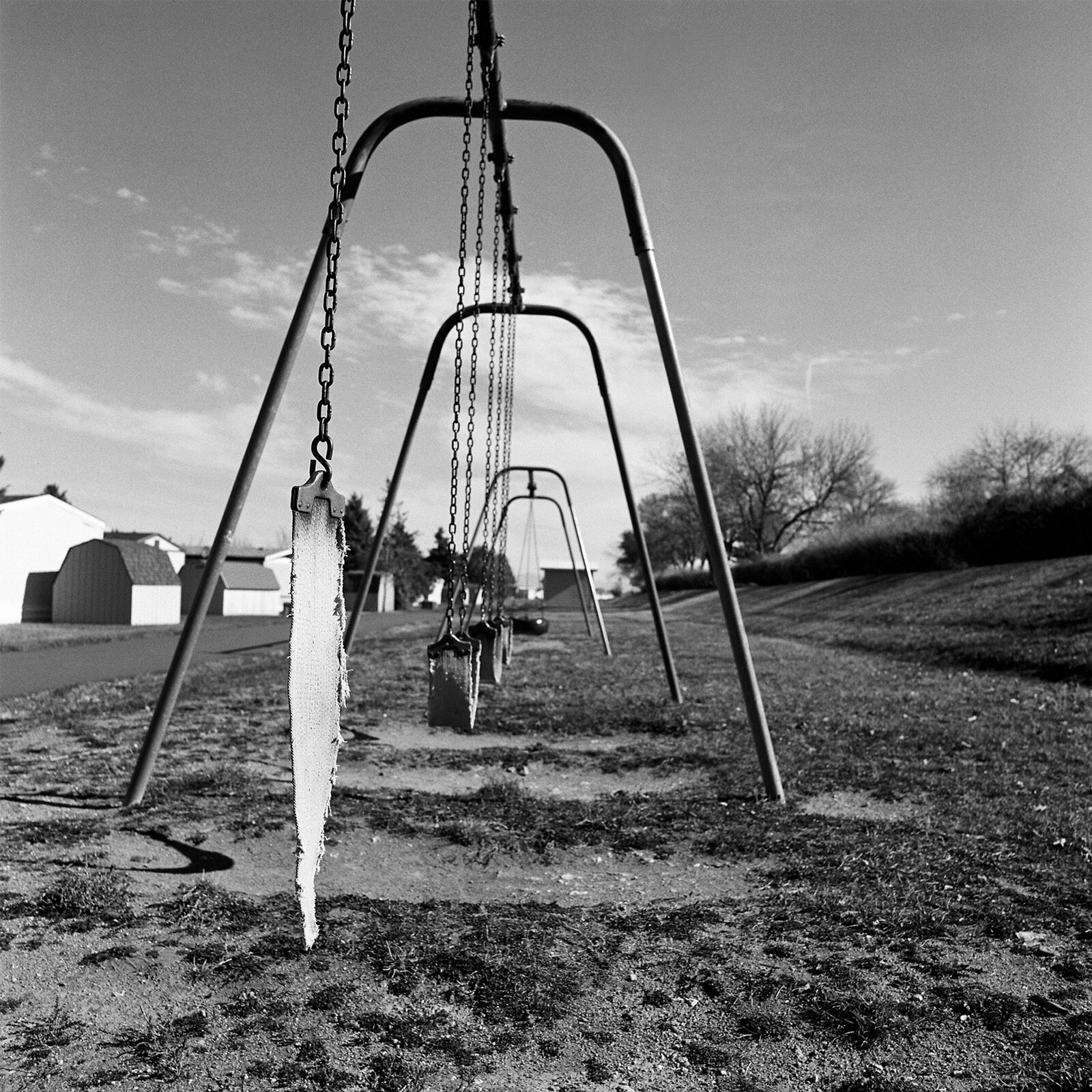 PRESENT/PAST is an exploration of time, memory, and place and how these constructs help shape our self-identity. If left alone our memory begins to fade or fragment and what's left may be unrecognizable.
It provokes one to ask:
How do you reconcile your memory with time?
How do places hold memories?
How do memories hold places?
How do the landscapes of our past memories affect our present?